The title of this post is a little dishonest, Republique isn't new, it's been open since December 2013. I named this piece "The New Republique" because the restaurant forever changed L.A. brunch for me. It's a new dawn, a new day, and I'm feeling good. The restaurant is well known for its gorgeous interior and delicious food and it's been one of L.A.'s hottest dinner spots since it opened. All that hype is merited and, thanks to a great bar, come suppertime it is definitely one of my favorite solo hangs (see my post on the adventures of dining alone in a big city). Tearing into their homemade baguette, smothering it with salted Normandy butter and submerging it in a hot pan of fresh grill drippings is the kind of pleasure I describe using words usually reserved for sex. Marco Pierre White would be proud.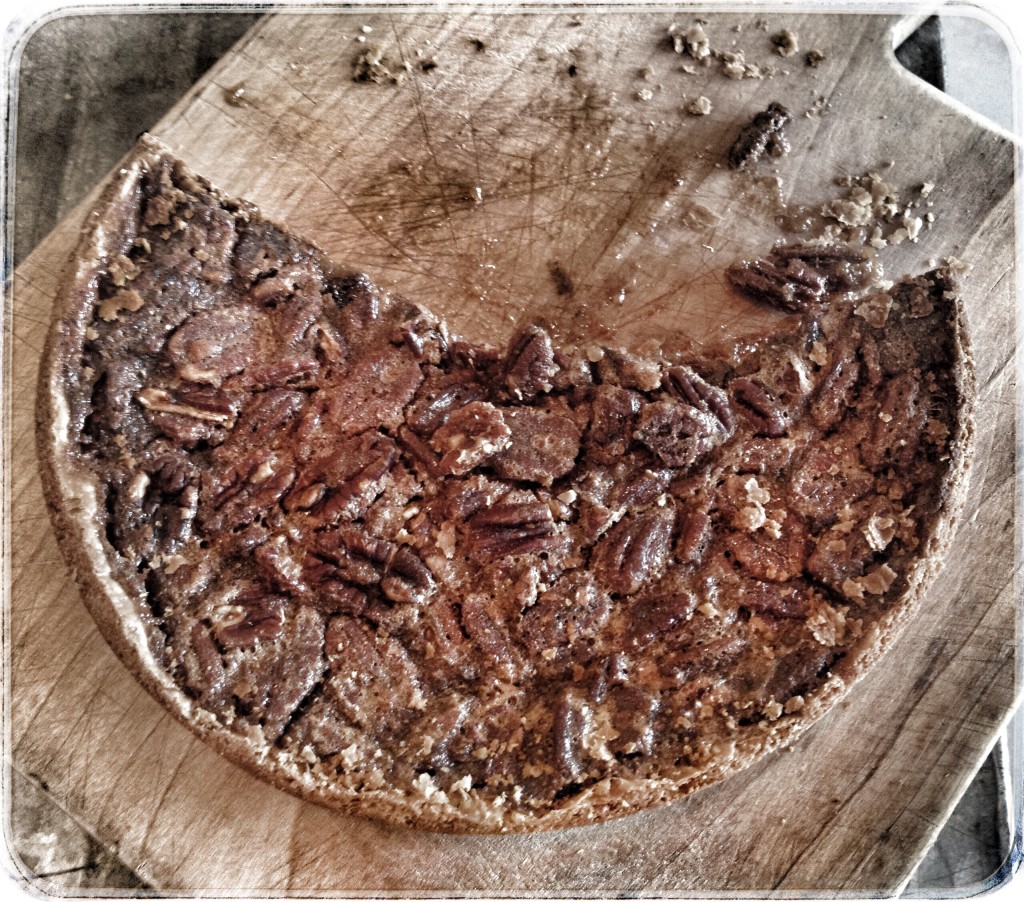 All that being said, the meal that changed my life at Republique was brunch. Firstly, to order it you must line up along a counter containing an array of baked goods that would make Betty Crocker blush. The baking here is shameless: sexy, butter-filled, gooey, sticky, sugary and unapologetically abundant. In a city that prides itself on demonizing carbs of any kind, Republique seems to be suggesting that anyone who truly loves food will want to add a freshly-baked brioche or salted chocolate tart to their brunch order, "Live a little, we dare you."
Secondly, the brunch menu has all the indulgent dishes you could want: European-style soft scrambled eggs with bacon or slabs of thick cut pork-belly, mushroom toast on thick cut sourdough bread, shakshouka, brioche French-toast and on and on and on. Even the coffee says "we take nothing for granted" – it comes in a French-press served with beautiful earthenware pottery.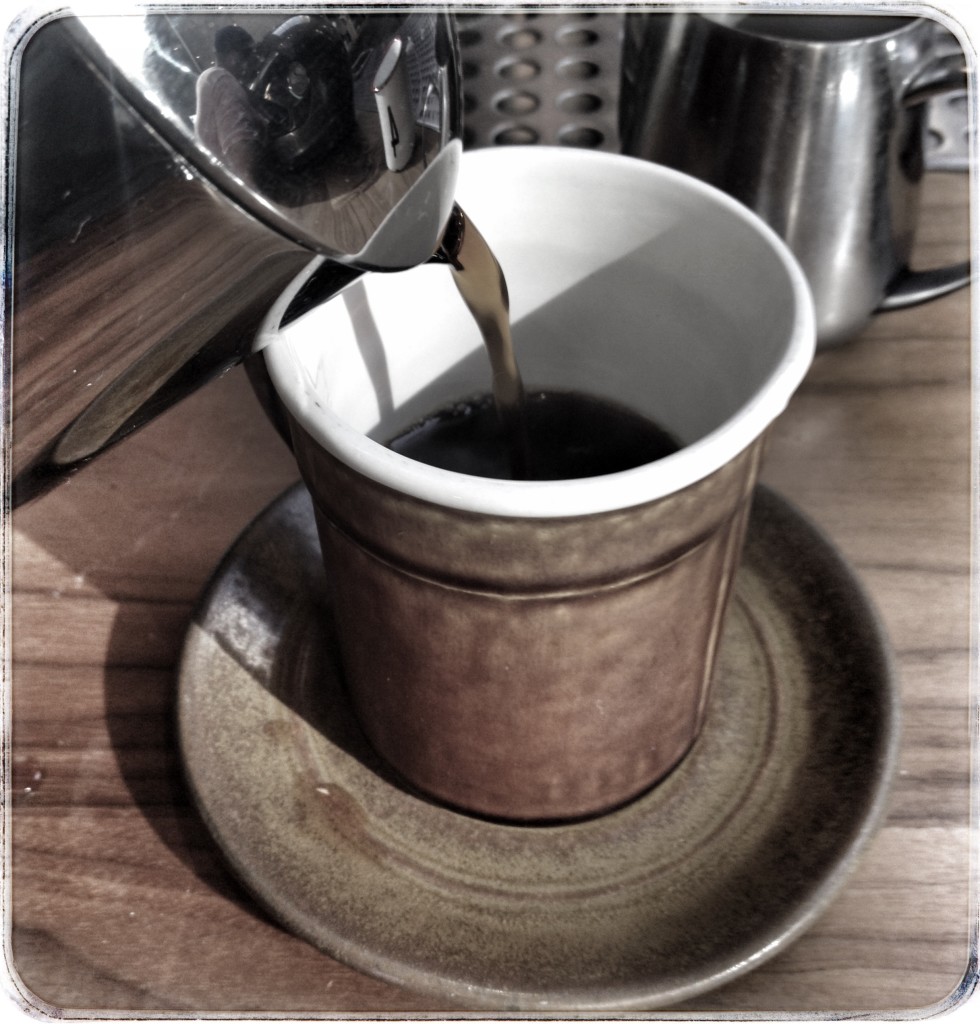 The truth is, there could be a 'thirdly' and a 'fourthly' and probably a 'twentiethly' reason to eat brunch here and this could be one of my longest blog posts to date. However, instead of trying to inundate you with drool-worthy descriptions of dish after dish, I'm simply going to leave you with this: their most famous dessert is a three layer salted caramel chocolate cake and it's the kind of cake you fight with your partner over if you awaken to discover they ate it all while you were still asleep (please tell me I'm not alone in this…). I stand in line, order my food, my bread and other to-go goodies, and I always, always, end up ordering a slice of that chocolate cake with my brunch; Republique has it ready first thing in the morning, they know that even in L.A., their clientele will eat it for breakfast.♥
Republique
624 South La Brea Avenue,
Los Angeles, CA 90036
310.362.6115